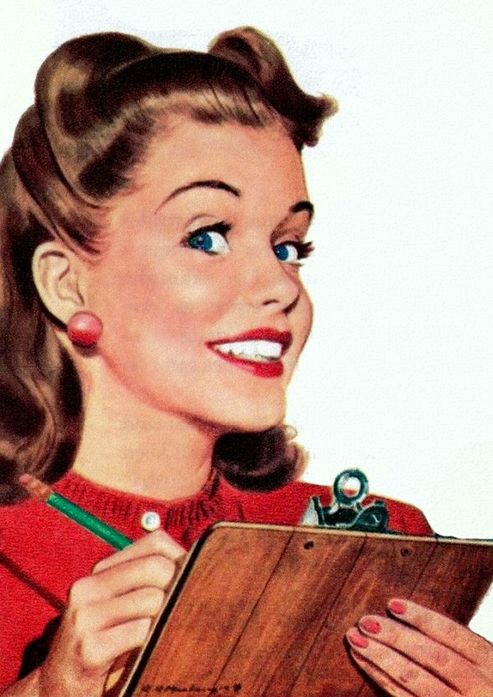 It's Lovely to See You!

Welcome to Mid-Century Modern Mommy, my blog about being a 50s housewife, mid-century mom, and back-to-basics homeschooler.
Here you'll find ideas and information on vintage homemaking, mid-century modern DIY, vintage style and femininity, old-fashioned parenting and old-fashioned homeschooling.
Finding Joy in Vintage Living

I started Mid-Century Modern Mommy as a way to reach out to other moms. I wanted to share with them how I overcame my struggles with sensory processing disorder and executive function disorder. Mid-century books and magazines had the tools that I could use to be a successful wife, mother, and homeschooling housewife. But no-one told me these solutions, because they seemed old-fashioned. Even using old-fashioned curriculum, resources, and methods helped me to homeschool my children successfully, and helped my children learn successfully.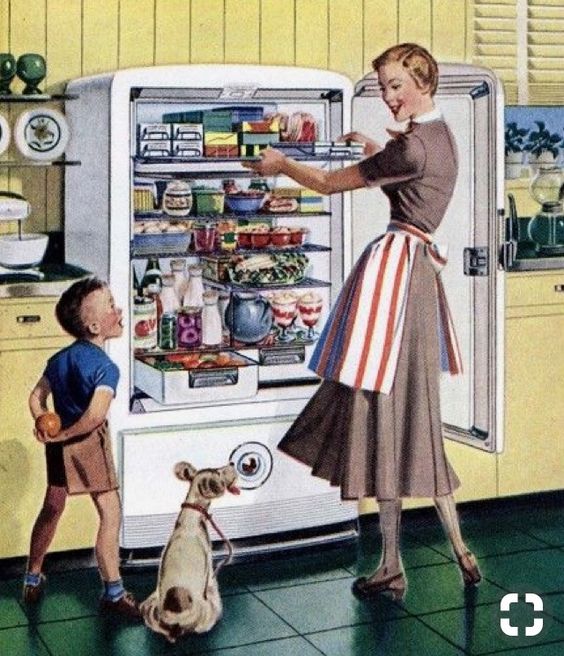 I also started Mid-Century Modern Mommy to share my joy in DIY. I love making and decorating and planning and recreating. And I love to tell others about projects, and style, and things I want to do. I wanted a way to share my passion and connect to other online enthusiasts. I fell in love with mid-century style when I got into swing and ballroom dancing when I was a teenager. Now, I love recreating mid-century style. I love dressing like it's the 1950s, doing my hair and makeup vintage-style, and making my home (and my menus) mid-century modern.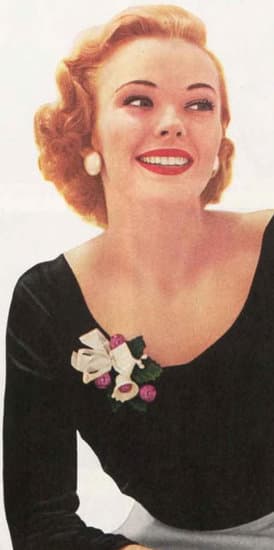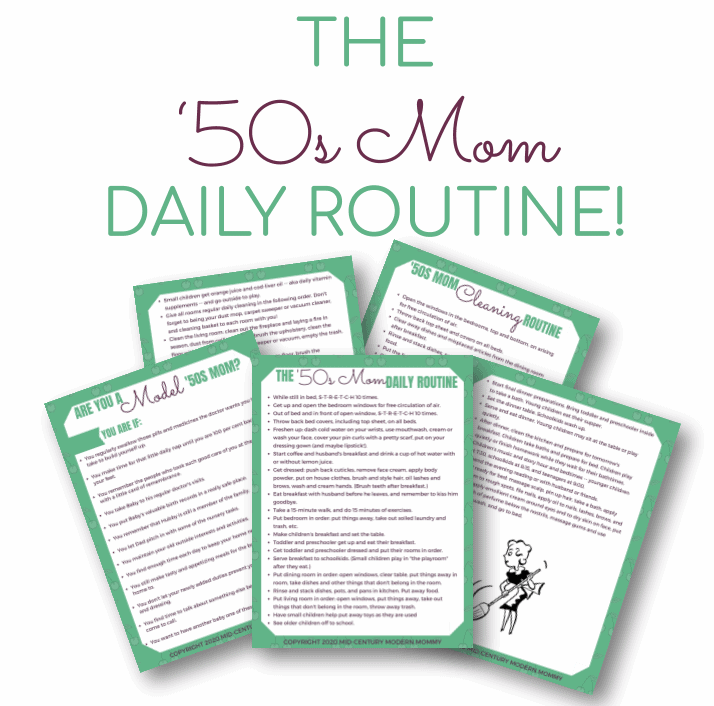 Get Our Mid-Century Mom Daily Routine FREE!