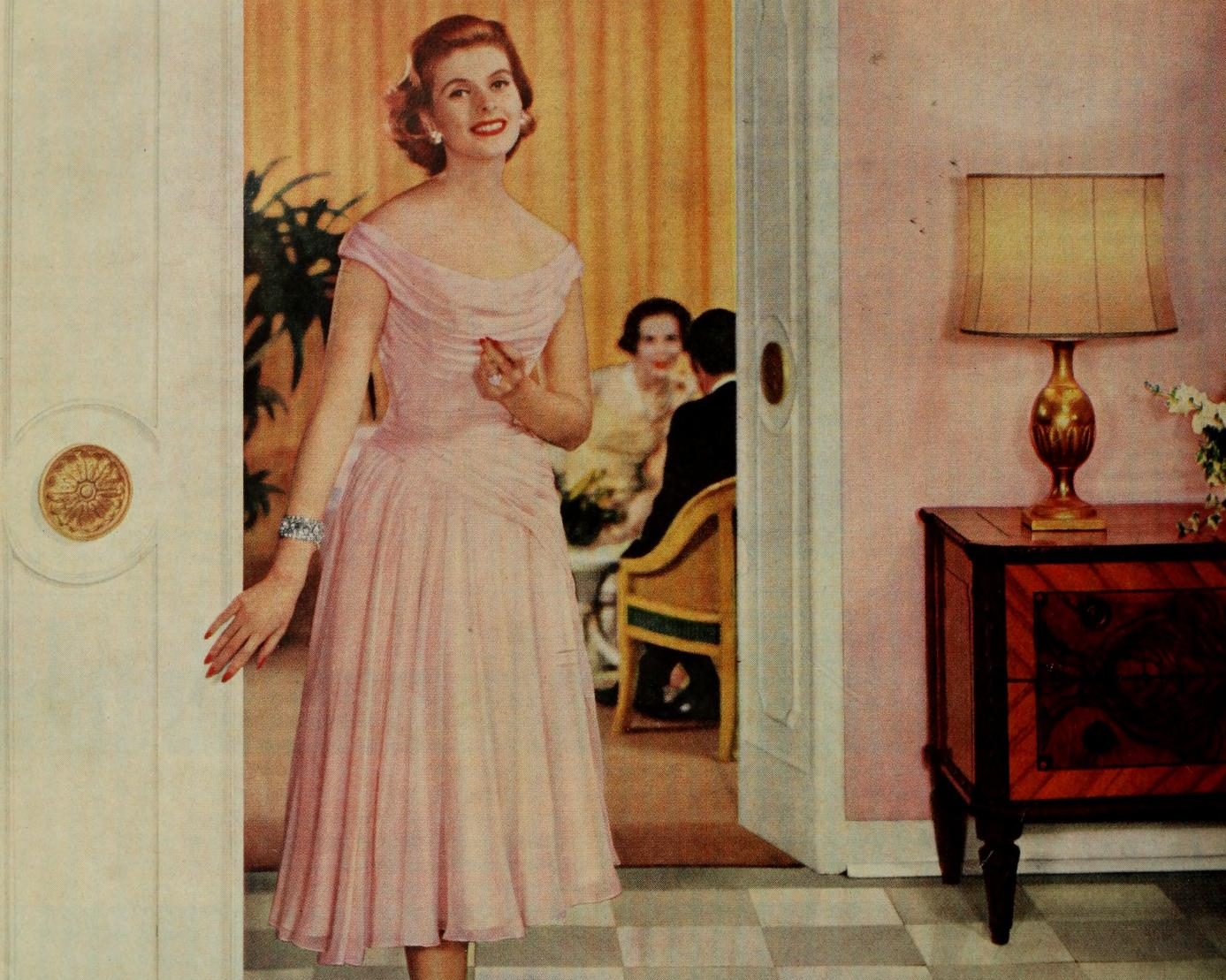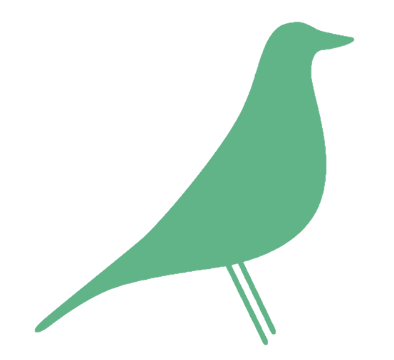 Get a FREE 1950s Mom Daily Routine!
It's Mid-Century May! I love this month. For a special treat, I will be adding …
Happy Easter! Here are the menus for Holy week. During this week, I finish my …
It's Spring Cleaning Week! It's also super windy this year — but at least …
March doesn't appear to be going out like a lamb — it came in like …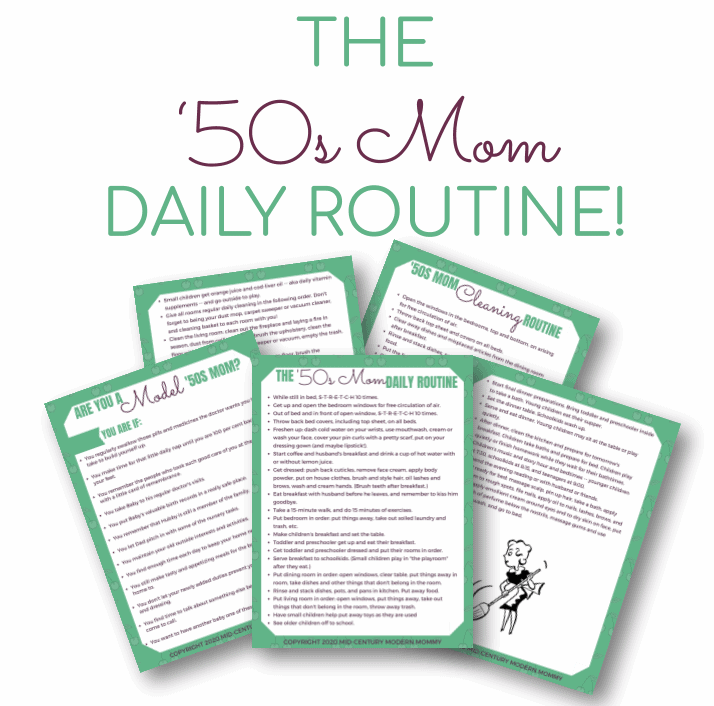 Get Our Mid-Century Mom Daily Routine FREE!