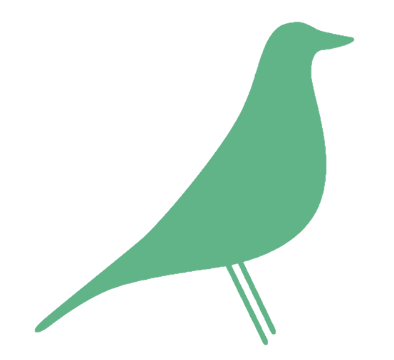 Get a FREE 1950s Mom Daily Routine!
Mail Your Holiday Gifts Early in December! Day 3 from the Betty Crocker 1959 Holiday…
Making a 1950s holiday candy from scratch in a modern kitchen. I don't really like…
A month of vintage comfort food meals for my 1950s December family menus! December! Anyone…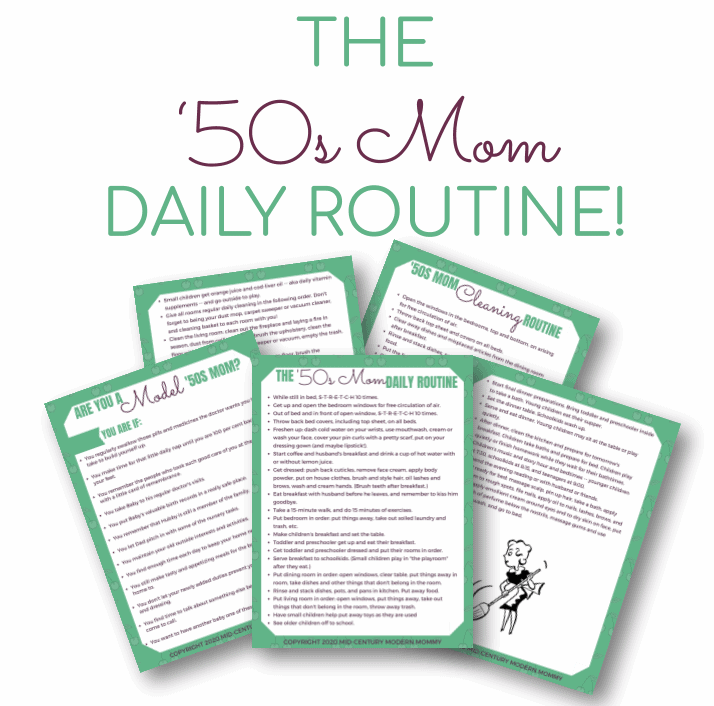 Get Our Mid-Century Mom Daily Routine FREE!